We will put together the correct team to solve your issues.
Our team is all about delivering the satisfaction to our clients.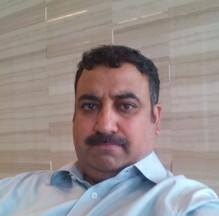 Director Business & Projects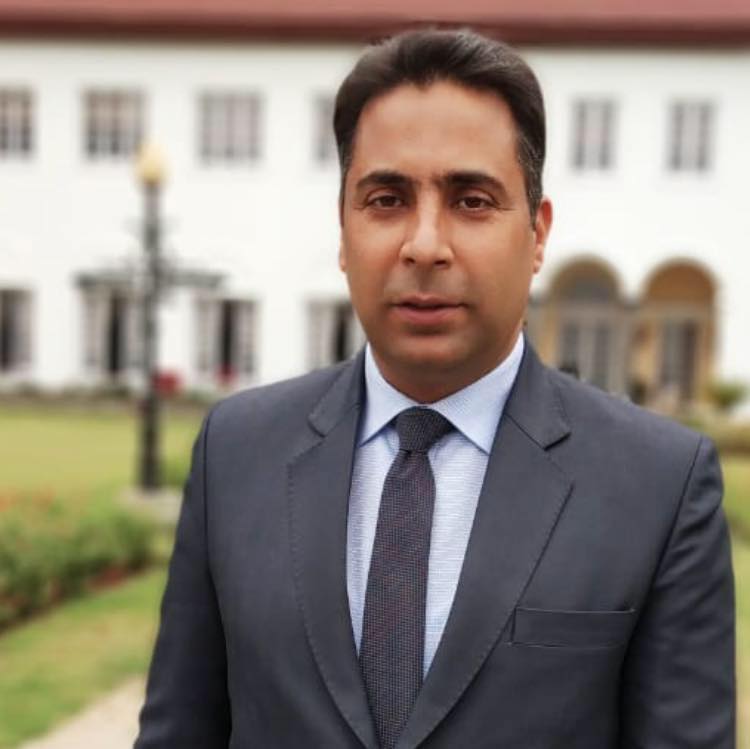 Financial Advisor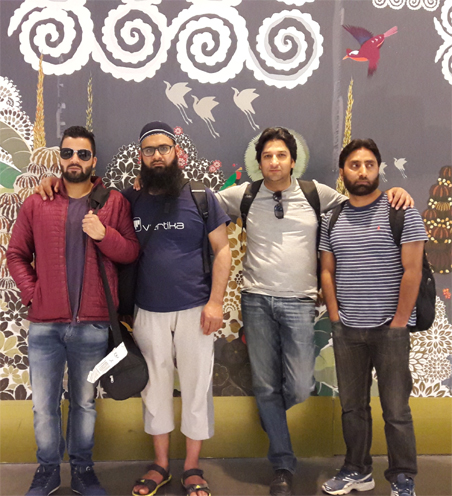 Software Dev. Team
Mobile Apps Dev. Team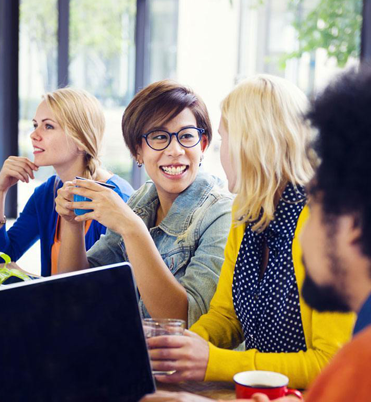 providing cost effective product development at Microminds
Microminds is a Software Services and Technology Innovation company. Microminds, as a software development provider, we offer unique online presence for any business which place on top of their competitors. We believe in doing instead of just conveying. We create unmatched visual appeal as required for making our client stand distinct. Any Professional high quality website design requires the right blend of text, graphics and animation into it. Our team is a bundle of tech-nerds. We brain-storm to infuse impossible with possible. We take businesses to a new level.
Hire Us
GET STARTED TODAY WITH DEVELOPER
Get the best pool of technical talent available at Microminds. Easily plan projects with flexible hiring models. We provide the best Talent with the highest possible skills. developers possess unrivaled expertise in the education sector.
Share feedback & suggestions for strategic improvements.
We are a team specializing in web & mobile apps design and development in Kashmir.
Training Patners
we
are good at
providing Industrail Trainings and exposure to latest technologies to trainees,Professionals and Trainers we have tieup with several universities and colloges for providing indtustrial trainings and placement to skilled candidates.
---
Contact Us
Get in touch today
Microminds Team is always here to listen you.
Some of Our Training Patners